Yorbl Technologies, a leading innovator of digital health and care solutions, announced today that it has completed a major rebranding, creating the Vita Range of Digital Dispersed Alarm Systems.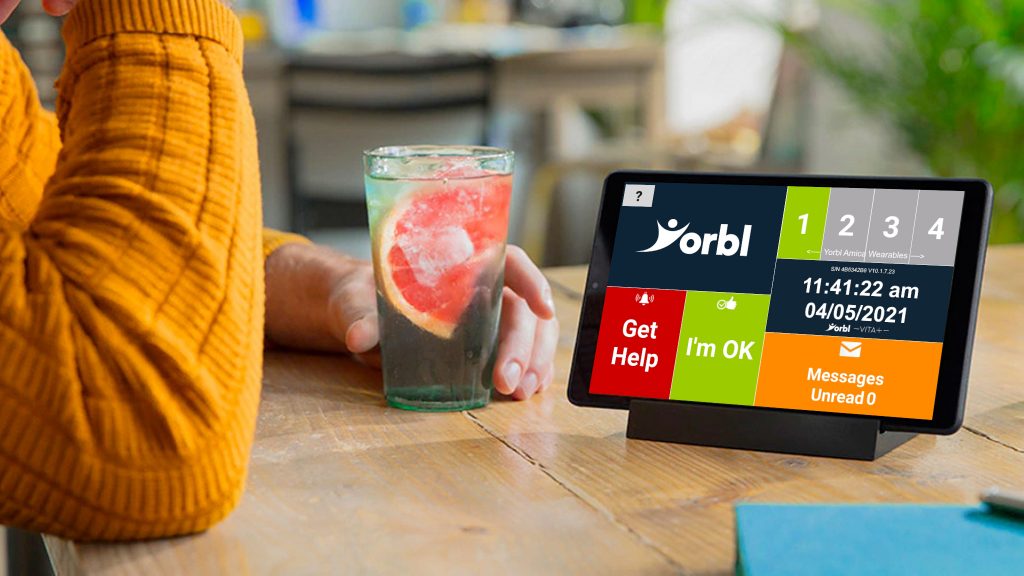 This rebranding exercise reflects the evolution of the company's products through hugely successful customer testing and trials in recent months. Moving forward, the beta product previously known as Yorbl Lifeline will now be known as Yorbl Vita and the advanced solution now becomes Yorbl Vita+.
"We believe that this rebranding moves us firmly into our position as a leading innovator in the world of digital health and care. It will also ensure that our products will not be confused in any way with what we believe are outdated solutions from other manufacturers, the new Yorbl Vita Range represents the future of digital health and care and not its analogue past." said CEO Peter Reed-Forrester.
Yorbl Technologies Limited is an innovator of Digital Health and Care to the B2B markets since 2020. Collaborating with experts in fields such as Data Analysis, Artificial Intelligence (AI), Machine Learning and Sensor Technology, coupled with the knowledge of the real world provided by experts in Health and Social Care, Yorbl continues work with the Surrey Heartlands Health Tech Accelerator, the Surrey Heartlands Health and Care Partnership, Surrey University, SetSquared and the Surrey and Borders Partnership NHS Foundation Trust on the research and development of its solutions.