Technology Enabled Living
Allowing people to age healthy through Yorbl's solutions.
Age healthy, independently & happy – Live longer, live better, live SMARTer
Do Things Digitally with Yorbl
Do things differently with Yorbl.
Get more PUNCH from your telecare.
In 2025, the UK will hang up on analogue phones... for good. The change is happening NOW, don't get left behind. The world is moving away from the traditional blend of landlines and is embracing cloud-based, fully integrated solutions.
But are you ready?  
Be prepared for the future with our Yorbl Vita. A fully digital dispersed alarm system which has NO dependences on the legacy analogue phone line.   Live Longer, Live Better, Live SMARTer with Yorbl.
From a base of real world experience and constant Research and Development, the Yorbl Digital Ecosystem has been developed to provide a fully integrated and intelligent digital infrastructure to power and support every aspect of Yorbl's Technology Enabled Care and SMART Living solutions, both on-site and in the Cloud.
Yorbl are producing state of the art solutions that can genuinely take full advantage of what both the present and future of Digital Technology can provide.
You can be absolutely confident that Yorbl will NEVER sacrifice quality and honesty to be the cheapest. We will leave that to others.
It's about more than just Technology Enabled Care - It's about #TechnologyEnabledLiving
Yorbl Vita, a low cost, FULLY DIGITAL Personal Alarm to address the UK analogue switch off (due to be completed by 2025). It has no dependancies on the legacy analogue phone line.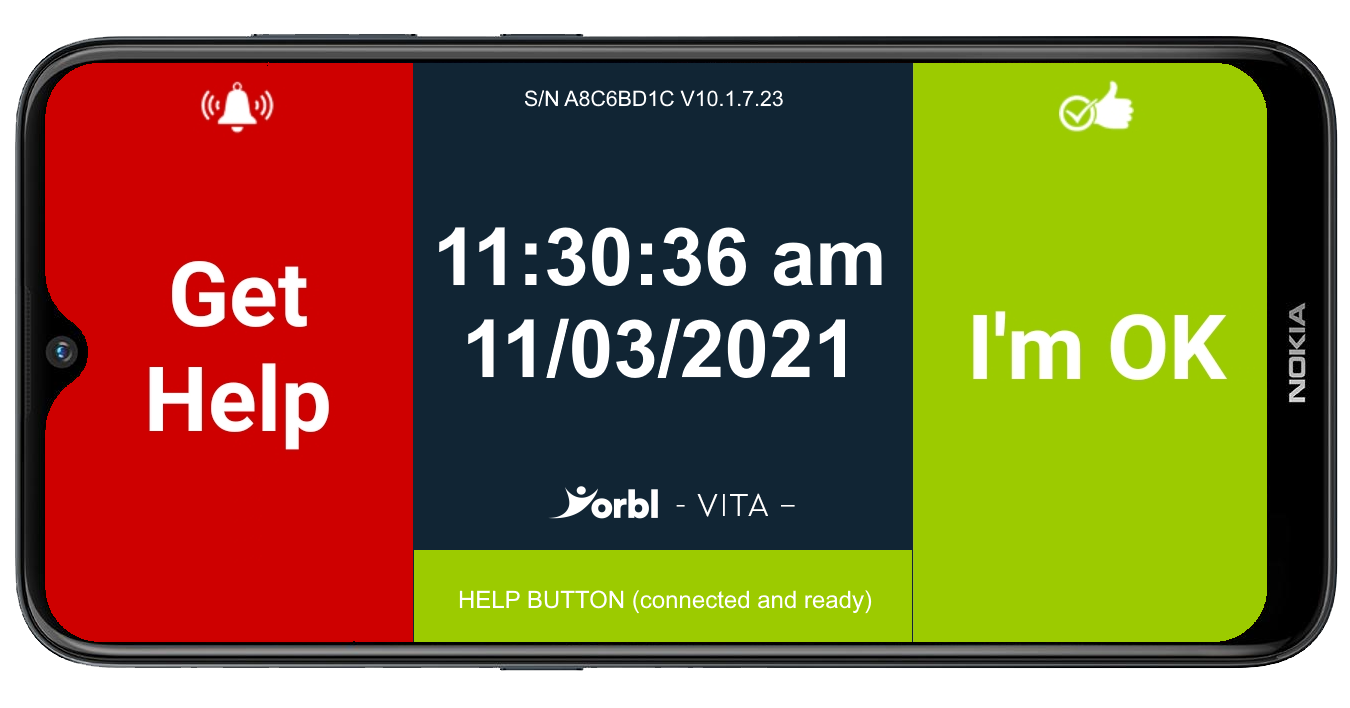 Yorbl Vita+, our flagship Digital Dispersed Alarm System.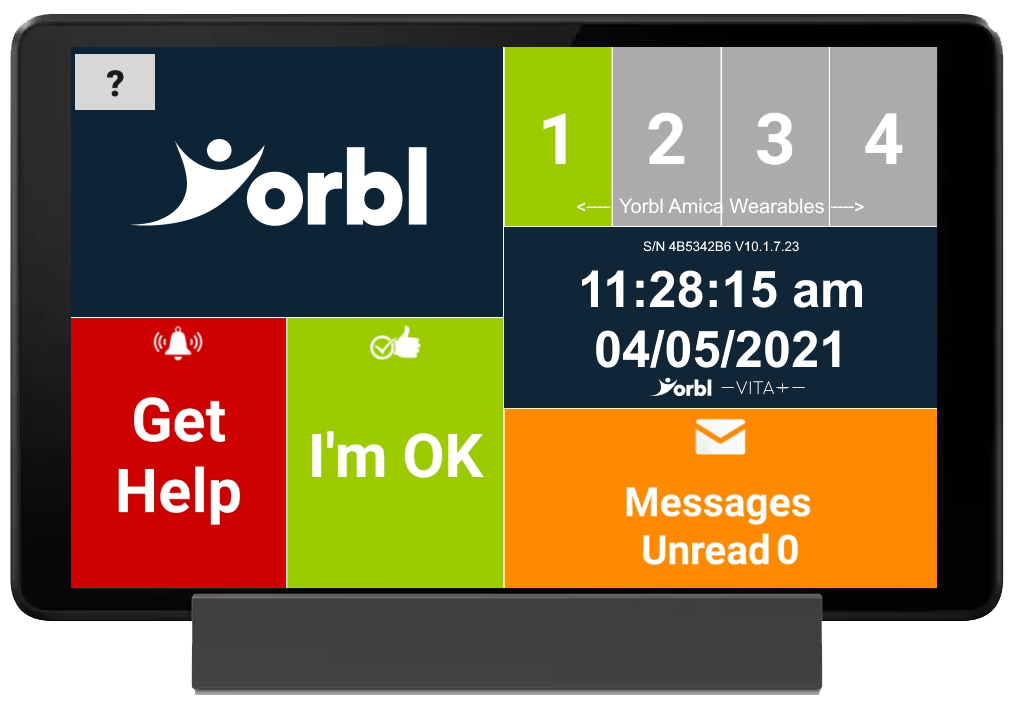 Full Alarm Functionality, up to 4 Wearables, Sensor Connectivity, together with video calling, broadcast messaging, and other configurable services – anywhere, anytime.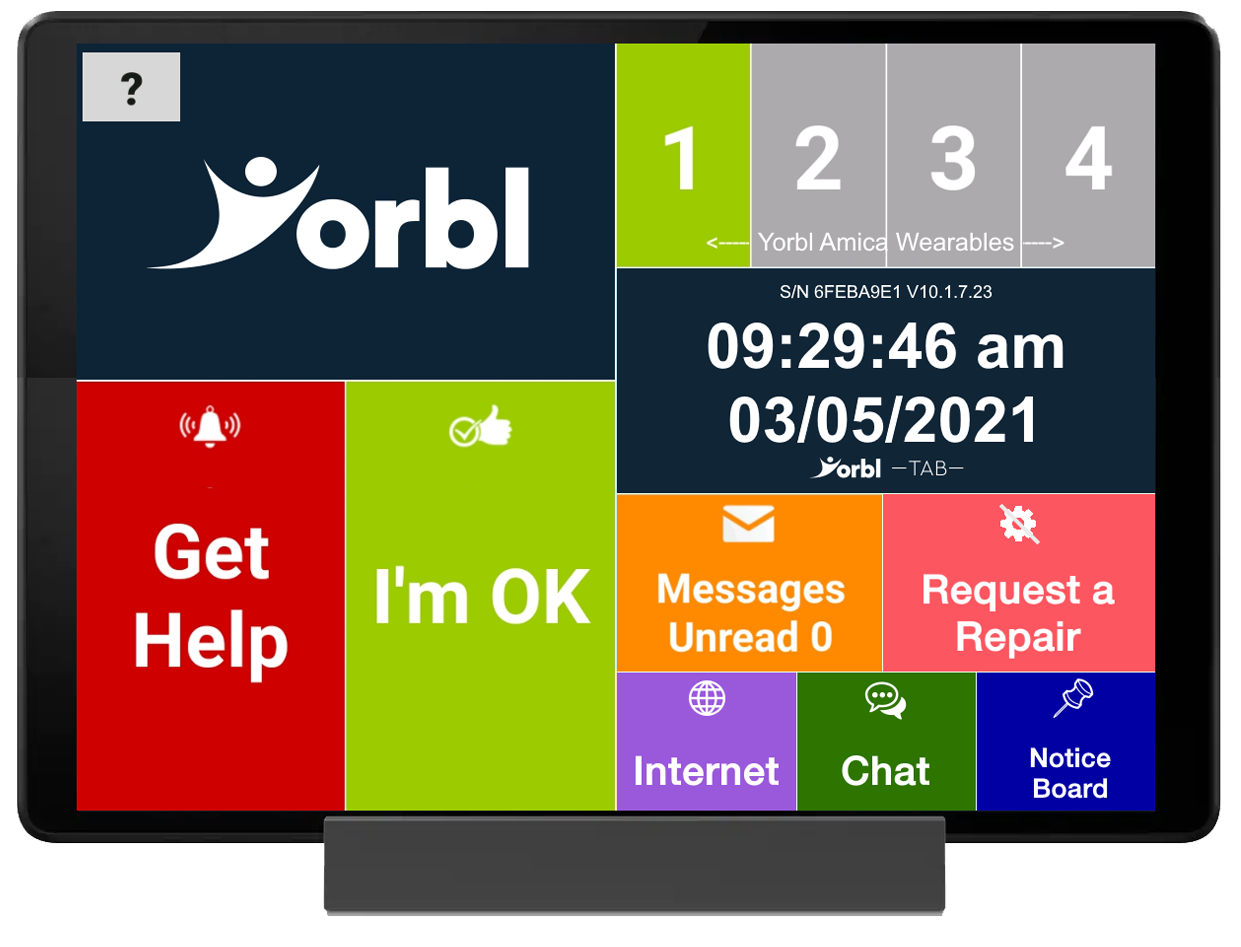 Wearables that extend the safety net in & out of the home, as well as monitoring activity, health & wellbeing.
The Situation
According to industry figures, there are between 1.7 and four million legacy devices in currently connected and supporting users.
Over eighty percent of these are STILL ANALOGUE and will be affected when BT and OpenReach switch off the analogue phone network.
This program is already well underway and due to be completed by the end of 2025.
The Challenges
How do we upgrade before 2025?
How can we avoid being "Boxed In" by the legacy approach to Telecare and truly access the benefits of Digital?
How can we change the negative "Badge of Infirmity" of Telecare image that the old, legacy devices have created?
How can we accomplish all this within Budgetary constraints?
The Yorbl Solution
Yorbl's unique solutions start with a LOW COST, entry-level TRULY digital dispersed alarm
Yorbl solutions can be rapidly and easily deployed and are interoperable with ALL current Alarm Receiving Platforms
We offer fast over-the-air upgrades and changes in functionality based on both a User's and a Provider's changing needs. NO Need to be "Boxed In" by old, legacy technology.
All packaged in attractive, recognisable technology that radically updates the image of Telecare's traditional "Ugly Red Button" approach.
Like to know a little more??
Co-production is an approach that involves users in the design and delivery of services or products, thereby ensuring that the solutions are created with users rather than provided to or imposed upon them. It centres on the belief that the users of any service or product hold significant insights and valuable perspectives that can contribute to the development and refinement of the service or product.  Find out the benefits and challenges in this article from Yorbl's founder and CEO, Peter Reed-Forrester
read more
Thank You To Our Partners