Keep up to date with all the latest views,
opinions & advice from Yorbl, the Home of Technology Enabled Living.
A FREE one-day joint event by TSA, West Midlands...
read more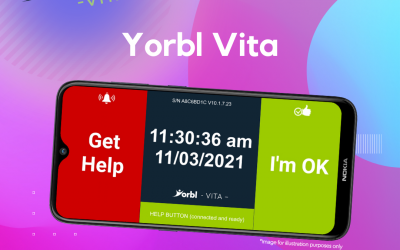 Yorbl Technologies, a leading innovator of digital health and care solutions, announced today that it has completed a major rebranding, creating the Vita Range of Digital Dispersed Alarm Systems. This rebranding exercise reflects the evolution of the company's...
read more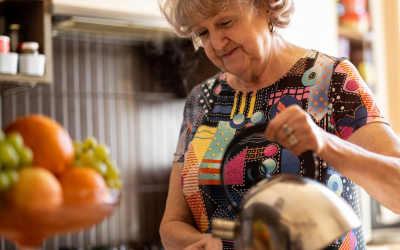 Getting older can come with all sorts of challenges. There are minor annoyances, such as the various daily aches and pains, and moderate ones, like getting up in the night to visit the bathroom (I know, I am already there!).
read more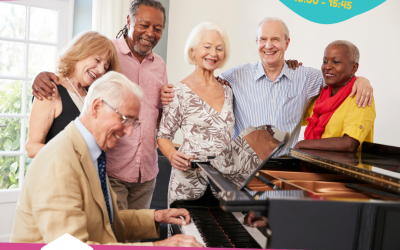 We're Exhibiting at 'My Home, My Care, My Way' Event 28th September.
read more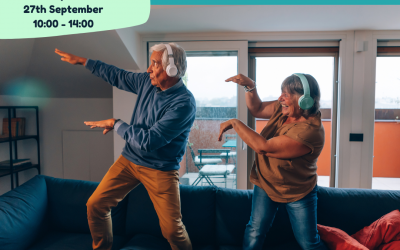 How SMART is your home Live Event, 27th September.
read more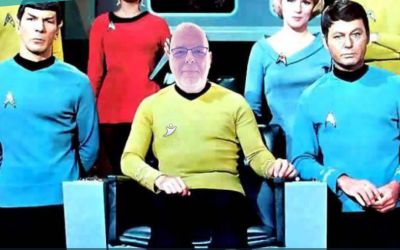 Yorbl's CEO Attends UK Telehealthcare Event.
read more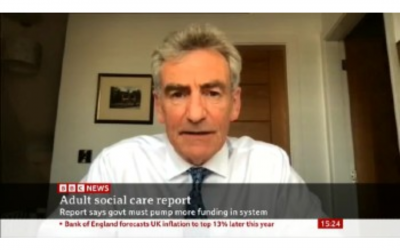 TEC Quality Chair, Sir David Pearson speaks on BBC News about the importance of TEC in social care.
read more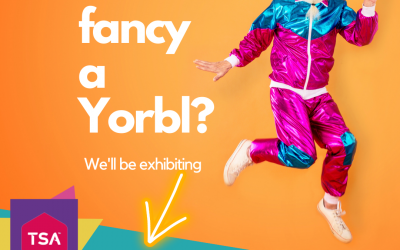 Fancy a Yorbl? We're looking forward to exhibiting at the TSA's All Member Event: TEC Sector, Strategic Priorities for Technology Enabled Care, on Tuesday 5th July 2022, 10:00 - 16:00 at King's House Conference Centre, Manchester. The purpose of this event is to...
read more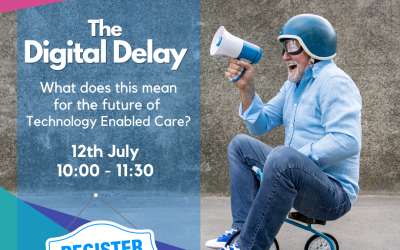 What does this mean to the future of Technology Enabled Care? BT has paused the migration of landline users from the old analogue phone system after admitting that it needed to take additional measures to reassure customers of the quality and reliability of the new...
read more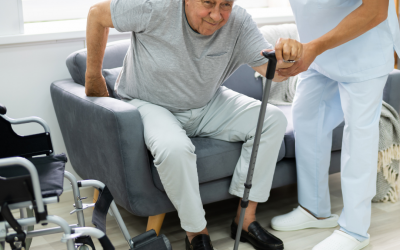 Yorbl's Lead Developer Richard Gate Discusses the Subject Richard Gate - Lead Developer, Yorbl Technologies It is the first of April, but this is not an opportunity for me to prank you for comedic effect, it's actually a serious subject. It has nothing to do with...
read more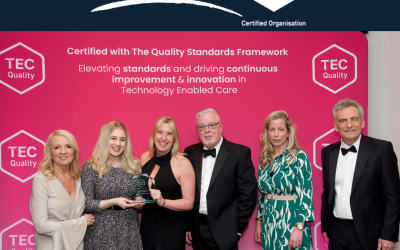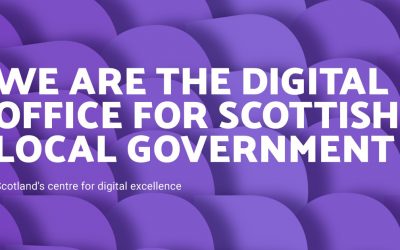 Yorbl Technologies Limited is pleased to announce that their Yorbl Vita Digital Telecare solution has been approved by the Digital Office for Scottish Local Government through its vigorous penetration testing procedure. Consequently, Yorbl Vita is now available to all...
read more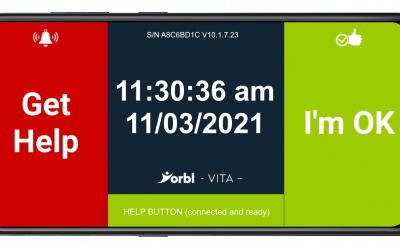 Yorbl Vita allows users to simply press when they need assistance, and provide reassurance to loved ones that they're okay, at the push of a button. Touch screen and voice control, just say "Excuse me". Live Longer, Live Better, Live SMARTer with Yorbl Vita. Find...
read more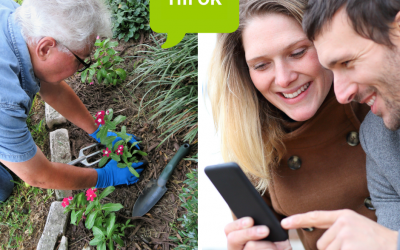 A report from the University of Lincoln and University of Sheffield in the UK found that offering reassurance to seniors and their families alleviates anxiety, fear or panic. These aspects of care can be as important as other performance measures such as response...
read more