Write to us
Station House,
North Street,
Havant,
Hampshire,
PO9 1QU
GET IN TOUCH
OUR OPENING HOURS ARE MONDAY TO FRIDAY, 9AM - 5PM
Our team of superheroes are on hand to give you any help and advice you may need to know about Digital Telecare or Technology Enabled Living, as well as our unique Yorbl products and services.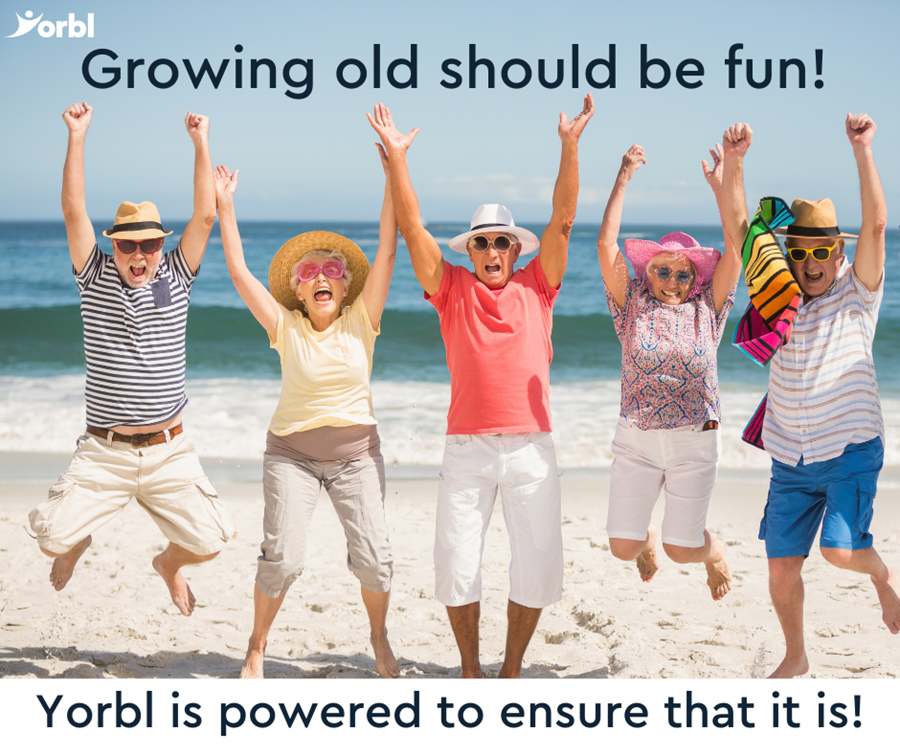 Does your organisation need Yorbl? Take a look at what  Technology Enabled Living solutions we have for you on  our Yorbl for Business page.
Thinking of purchasing a Yorbl solution for yourself or a  loved one? Take a look at what solutions we have at Yorbl  for You.