Interested in joining us in our mission?
Partnership, Collaboration, Openness, Interoperability
These values are at the core of our business ethos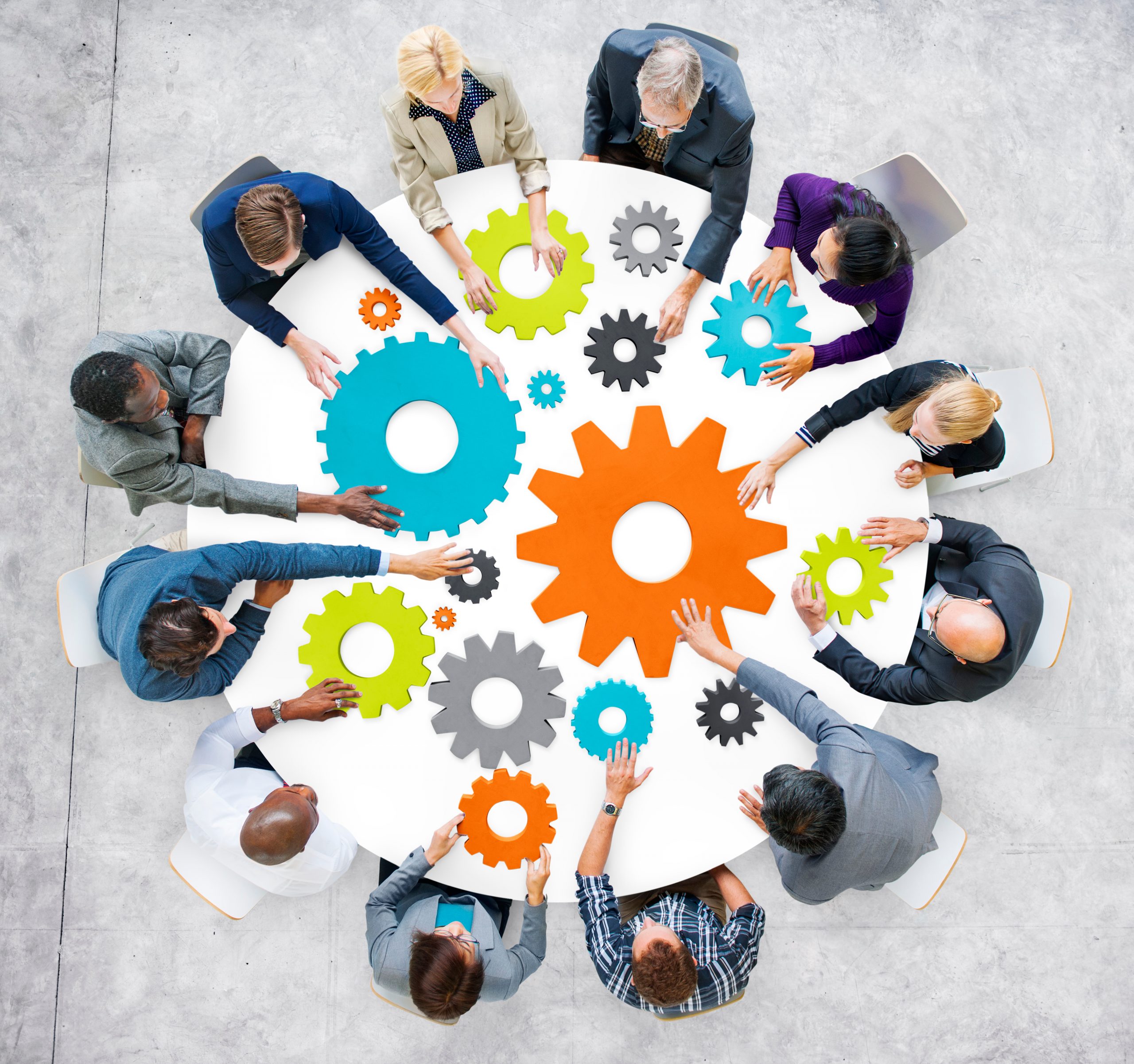 Do you already offer products and/or services within TECS  or Community Living?
Are you an "Added Value Integrator" or do you have an online shop selling similar products?
Whatever your approach, Yorbl are actively looking for Resellers both within the UK and internationally.
We provide a superbl level of backup and Support inc detailed product training, Sales/POS collateral and a superb reseller pricing package.
 Why not join the Yorbl family now?
We already have an impressive list of partners that include Resellers, TEC Solutions providers, Infrastructure Technologies, Service providers, Commissioners, Research/Acedemic organisations and more.  No matter what they do, we believe we ALL bring something of value to each other's parties.
At Yorbl we value our partners very highly and are always looking for more.
Why not join us?
Do you provide some form Technology that you believe could bring benefit to the Yorbl solution or could benefit from being integrated with it?
Whether it be Hardware or Software, we are interested in talking to you.
Does your organisation provide a service that you believe could benefit from working with Yorbl in any way?
Get in touch and we can talk about it.
Thank You to all of our Partners – It's great to be working with you!


Learn more about how Yorbl could help you